Paddling South has been blending natural history with great outdoor kayaking adventures in Baja since 1983!

paddle down
Join Us
For a kayak adventure of a lifetime! Come DISCOVER BEAUTIFUL BEACHES, SPARKLING BLUE WATER, THE RED ROCK CANYONS & RIDGES OF THE MAGNIFICENT BAJA PENINSULA.
Take your first step toward a great kayaking adventure in baja.
Or check out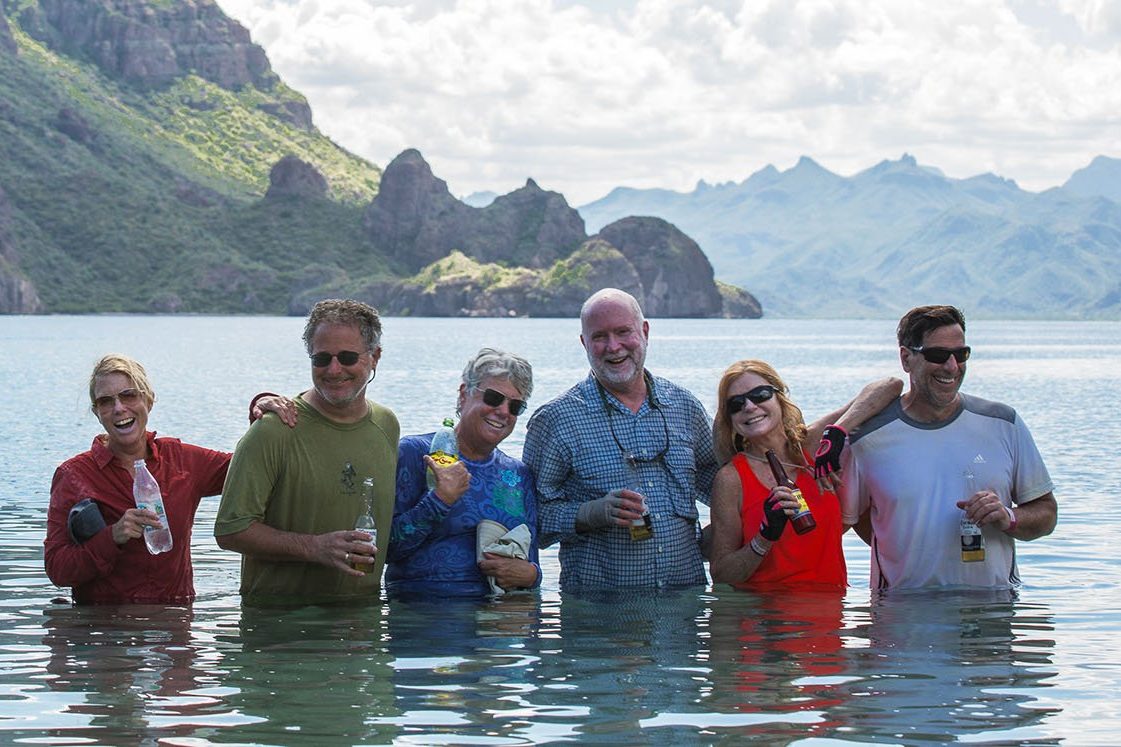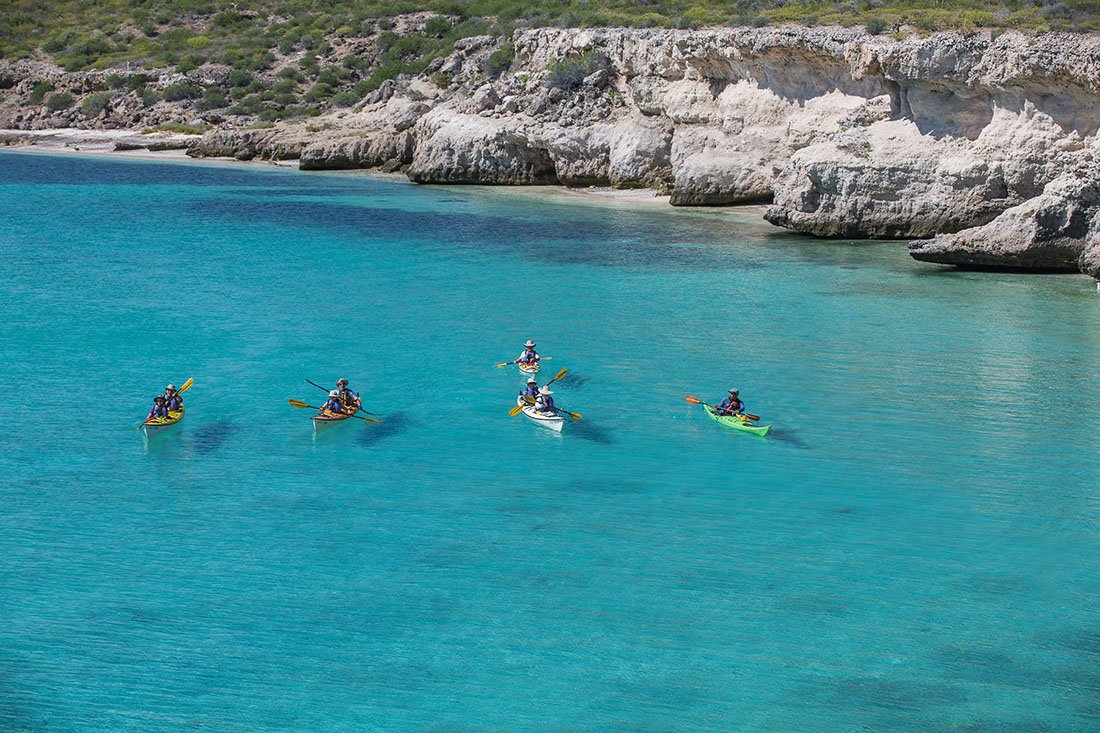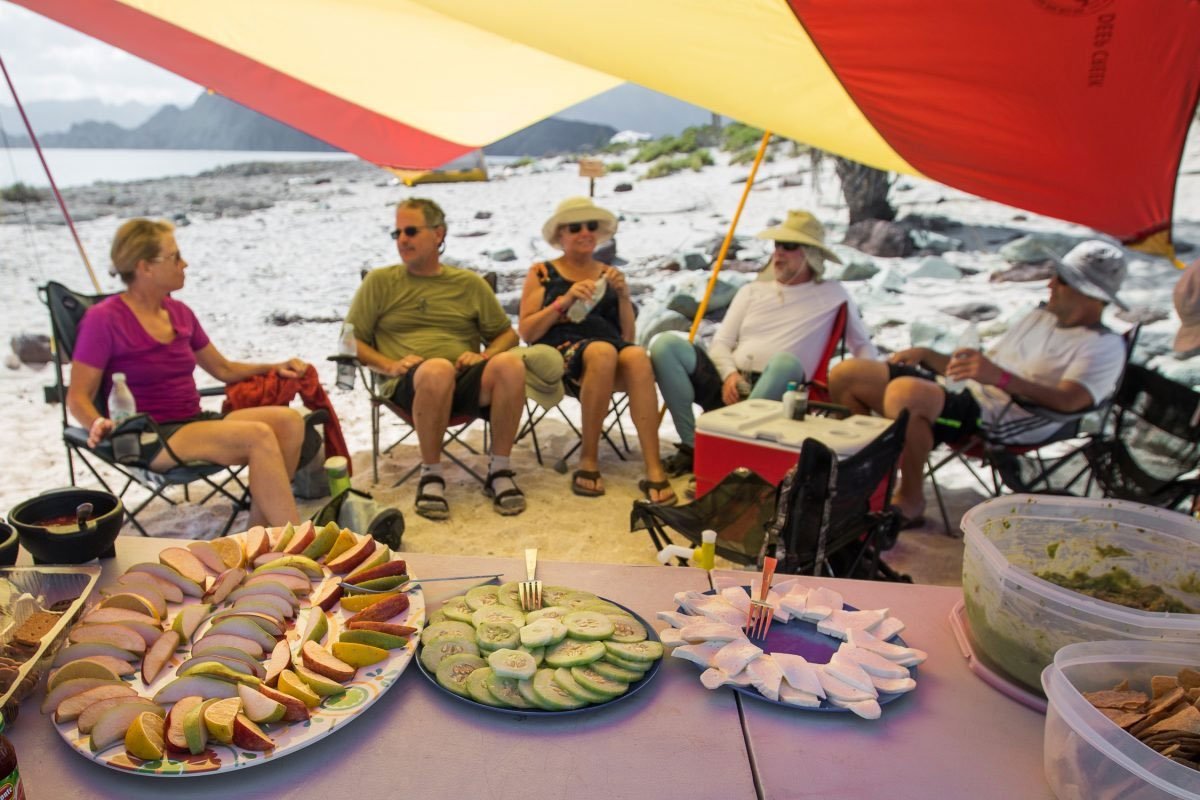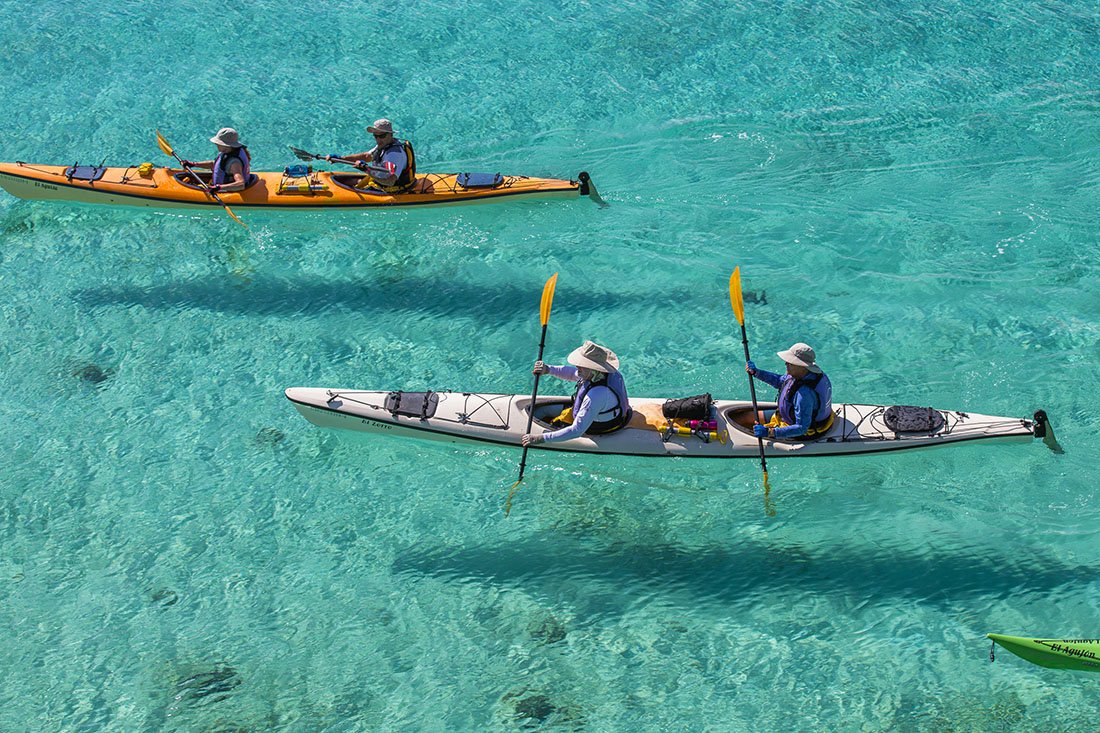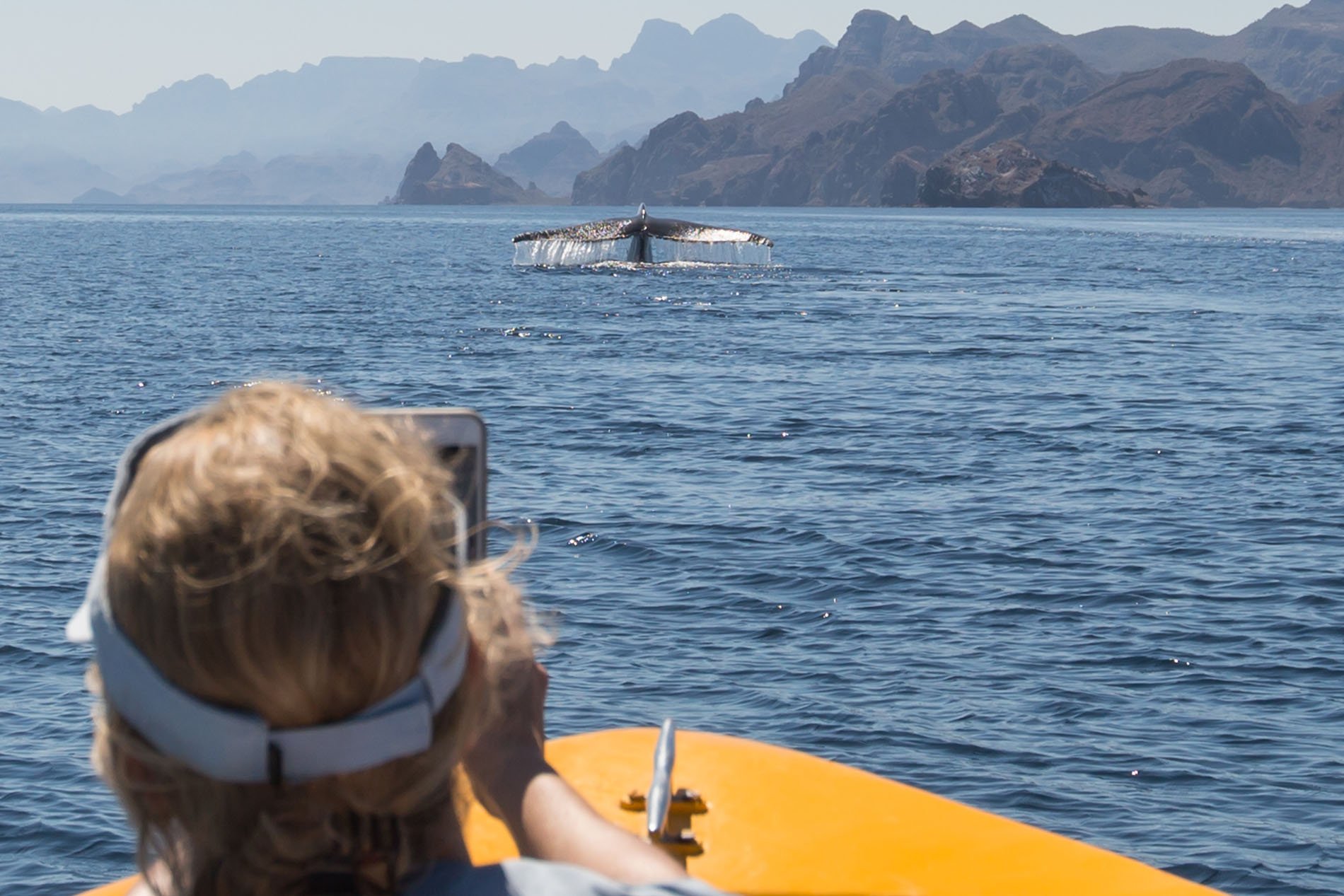 paddling south began running baja kayak tours in the early '80s.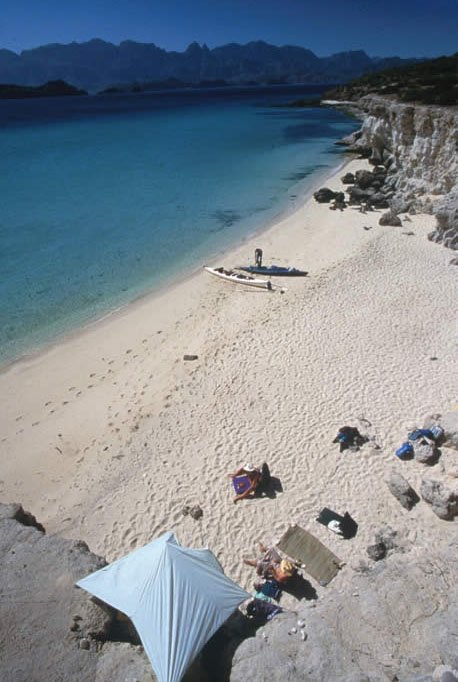 Paddling South is known as one of Loreto, Baja's oldest Sea Kayak companies. It was started by Trudi Angell and has recently been acquired by Sea Trek, one of the most respected and long-time kayaking companies in Baja. Paddling South provides a wonderful suite of expedition style guided kayak trips which complements Sea Trek's offering of skiff (boat) supported trips. Together, the two companies provide a complete range of experiences suited for all types of adventure traveler.
We give you more
than just a tour

Our local staff combines knowledge, skill, and friendly service to make you feel at home on land and sea. Traveling along the remote coast or from island to island, learn about Baja's natural history, enjoy great meals with priceless views, and share in the camaraderie of an exceptional outdoor adventure.

Check out this video to hear what some of our clients have to say about our Trips