Operational Updates
Read below for the latest information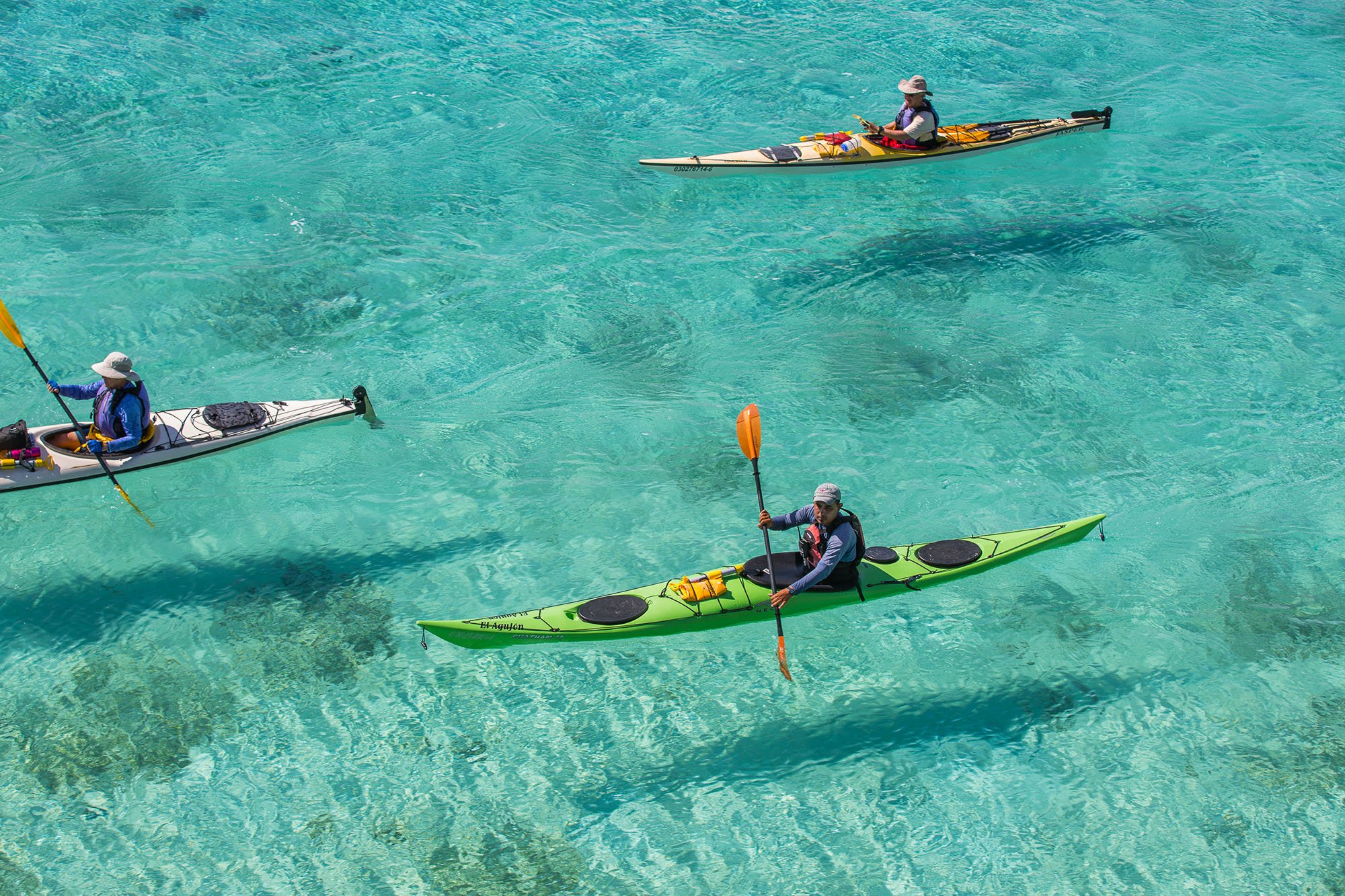 FABULOUS KAYAK TRIP ON THE SEA OF CORTEZ WITH PADDLING SOUTH
Still feeling the glow of a recent kayak trip to the islands and down the coast from Loreto. I used to guide trips there and felt this was a very smooth and wonderful adventure! Nadia and Stephanie were incredibly professional as well as being lovely charming warm relatable individuals.
THE MOST AMAZING TRIP WITH PADDLING SOUTH IN LORETO
This four day kayaking trip far exceeded expectations. Knowledgeable, friendly guide with great paddling skills took us to many pristine spots, made us feel totally safe, and even made us yummy meals. We camped on empty beaches, slept with the sunset and sunrise, and laughed.
THE BEST OUTFITTER IN LORETO
Paddling South was one of the most memorable and exciting trips my students have ever been on! Jorge and Antonio are outstanding guides that really made the trip! Their local knowledge of geology, biology, culture, and conversational Spanish, plus their willingness to answer questions, created an enriching atmosphere for the entire course.